Property Conveyancing Melbourne
Your Needs First
Through our tailored process, we aim to make your experience a smooth and happy one by understanding your specific needs from the outset. We will provide you with a clear understanding of this process and help you from signing through to settlement.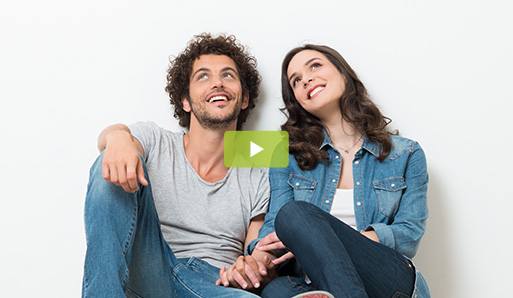 Services >
Trusted Expertise
With over 30 years of combined industry experience and more than 14,000 property transactions, the Accord Conveyancing team have specialist technical expertise and practical knowledge that allow us to provide an exceptional service tailored to your needs.
Contact Us >
Get in touch with us today
If you are looking for a conveyancer who has the expertise to manage your important property transaction from start to finish, then contact us today and find out how we can help you.
Contact Us for a Quote