Property Conveyancing Melbourne
The conveyancing support you need in Melbourne
Buying or selling a property can be daunting. It's the biggest legal and financial transaction you're ever likely to make. There can be hidden pitfalls, and costs for late settlement.
At Accord Conveyancing we settle properties every day in Melbourne. We know what to look out for and how to avoid delays. Our expert conveyancers have just one job – to ensure your property settles on time and hassle-free.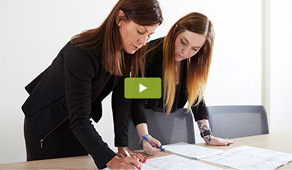 From signing to settlement - Accord's comprehensive service
Services >
Trusted Expertise
Contact Us >
Get in touch with us today
For a conveyancer who'll ensure a stress-free property transaction from start to finish, contact the experts at Accord.
Contact Us for a Quote