Accord Conveyancing Methodology
™
Whether you're buying your first property or an experienced investor, you want a property conveyancing service that delivers the best outcomes for you.
So we've developed the Accord 5-step Conveyancing Methodology that ensures we provide every client with a comprehensive, expert, friendly and tailored service. Whether you are buying or selling a property, our process ensures that your transaction with us is a seamless and positive experience.
Step 1 – Your Needs First
We listen. We want to ensure that we understand your specific needs, so that we can tailor our service specifically to you. We'll then talk you through the process from signing to settlement, to ensure you have a smooth and stress-free property conveyancing experience.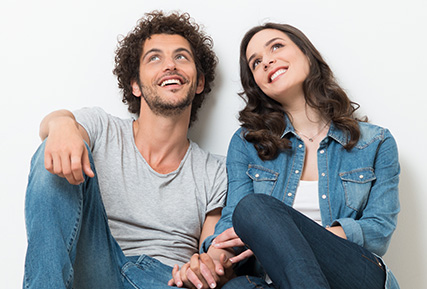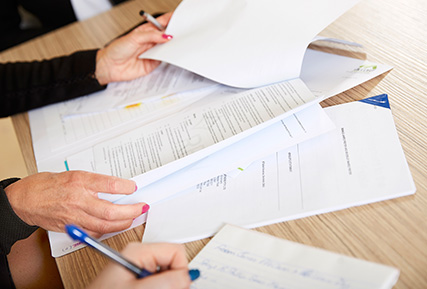 Step 2 – Detailed due diligence
Whether you're buying or selling, we do all the 'digging', the research to reveal any conditions which may affect your rights and obligations as a vendor or a purchaser. We go through the property details and Contract of Sale with a fine-tooth comb to make sure that the conditions of sale are what you think they are, with no hidden 'gotchas'.
If you're purchasing, we'll provide a detailed Letter of Advice specifying any potential issues or risks. In all cases, we recommend a pre-signing property conveyancing contract review to protect your interests.
Step 3 – Expert and accurate advice
Years of experience and specialist technical knowledge mean we can quickly identify issues in the due diligence process. Completing a comprehensive search of the documents means we are able to give you expert, accurate and specific advice.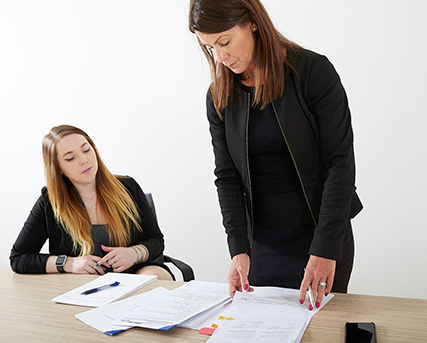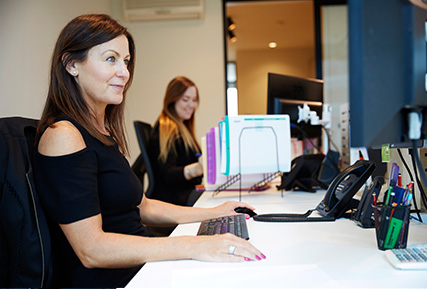 Step 4 – Managed communication
The property conveyancing process involves communication with a range of vested parties, such as your broker and your bank. We assign a dedicated senior conveyancer to manage your transaction, and coordinate with all other parties, right through to settlement. We ensure no communication is missed, and all actions are completed on time.
Step 5 – On-time settlement
By understanding your needs, checking for issues early and thoroughly managing all communications, we help you reach your goal – on-time settlement. The Accord Conveyancing Methodology™ takes the stress out of the process and makes buying or selling your property an enjoyable experience.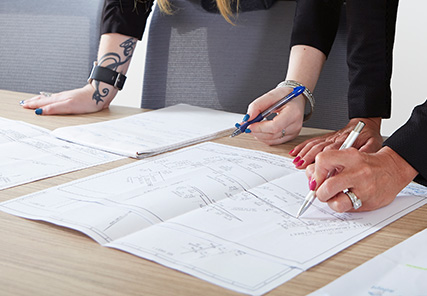 Contact Us >
Get in touch with us today
Let our expert property conveyancing staff help manage your important property transaction from start to on-time completion.
Contact Us for a Quote